We are casting for a major independent feature film to be shot in Fremont County, WY this September. Speaking roles are as follows: Native American (M/F) 2 children 6-15, 2 adults 35-70; Caucasian (M/F) 3 children 8-12,
9 adults 16-80; any ethnicity (M/F) 6 adults various ages; one adult Black male; one adult Asian (M/F).
We are also casting numerous non speaking roles, and are in need of some crew.
All are paid daily, no expense allotment.
Please send a short video telling a bit about yourself to: wolfgangwyoming@cs.com
_______________________
Now Streaming on Wyoming PBS with over 5K Views!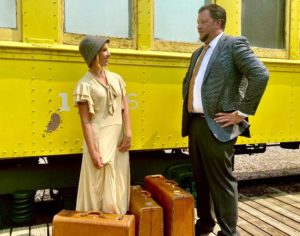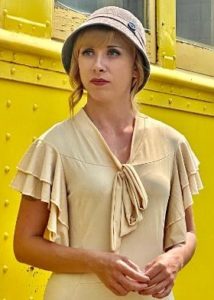 Isabel Jewell was an actress in the mid to late 1900s with credits in "GWTW", "Lost Horizon", "Tale of Two Cities" and many more. She was born in Shoshoni, WY. This film, shot entirely in Wyoming and featuring the best Wyoming actors, seeks to tell her story. Visit the Facebook page »